Megan Mennonna joined Collado Real Estate as a Buyer's Agent in 2018. Megan was born and raised in New York where she worked as an IBM Executive Assistant for 20 years while also managing her husband's home improvement business for the last 30 years, which sparked her interest in real estate. With family living in the area since the early 1970's, it was an easy decision to make New Smyrna Beach her home in 2013. Megan enjoys exercising, reading, cooking and spending time with her dogs, and is active in within the New Smyrna Beach Board of Realtors. As a member of the Special Events Committee, Megan helps to raise money for local schools and for Thanksgiving food baskets for hundreds of local families in need. She loves sharing her knowledge of the area with buyers and showing them all of the great things New Smyrna Beach has to offer.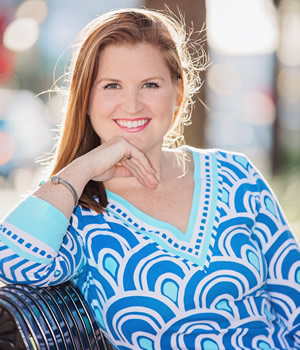 Amanda Rodriguez is a valuable member of the Collado Real Estate family where she works as a Buyer's Agent and licensed Realtor. Amanda was born and raised in Winter Park, Florida, but she always spent much of her free time in New Smyrna Beach with family and friends. It was that long-time familiarity with the community that prompted her to move to New Smyrna after graduating from the University of Central Florida with a focus in business. Amanda combines her experience in real estate with her love of people, bringing a personal touch to her professional relationship with each customer. Her hard-working and dedicated attitude has helped her serve buyers across the Volusia County area, and she looks forward to doing the same for you.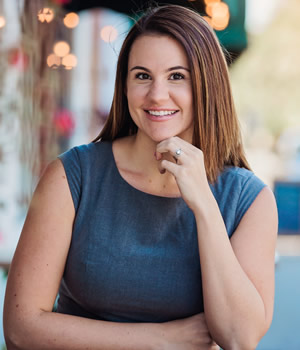 Kerrianne Johnston was born and raised in New Smyrna Beach and is following in her family's footsteps in real estate. Through years of assisting local realtors, Kerrianne has created a reputation in the community for carrying a strong work ethic and going above and beyond for her customers. She prides herself on being a problem solver with good communication skills to find resolutions quickly. These qualities make real estate stress-free for all parties and her clients are her number one priority. She has dealt with a wide range of properties, communities and loan types which allows her to provide insight on numerous levels. The home selling process is a pivotal decision in one's life that could potentially cause stress, frustration, and poor financial decisions. Kerrianne has always put her clients first. Be sure to hire a realtor with your best interest at heart.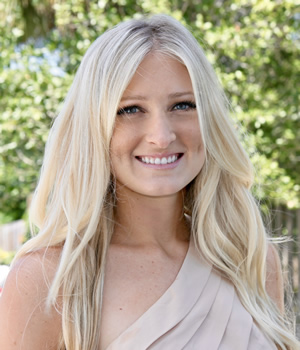 Kelsey Heustess, Broker Associate and Buyer's Agent at Collado Real Estate, grew up on North Beach in beautiful New Smyrna Beach, Florida. Kelsey graduated from the University of Florida cum laude, earning a Bachelor's degree in Political Science and International Relations. Following graduation, Kelsey obtained her Florida Real Estate license and later became the youngest Realtor in New Smyrna Beach to earn her Broker's license. Kelsey is a seasoned world traveler and is passionate about volunteerism, often traveling around the globe for her favorite non-profit organization, Dolphin Project. Kelsey has served as Chair of the Scholarship and Community Outreach Committee for several years at the New Smyrna Beach Board of Realtors and is proud to sit on the 2018 Board of Directors. She enjoys making a personal connection with each of her customers and drives sales with her professionalism, knowledge of the local area, and attention to detail.