Gabriella Collado has called North Beach of New Smyrna Beach home for over 20 years. As the second generation in the business, she grew up surrounded in the real estate world, following her mother's footsteps and becoming a real estate agent. Prior to focusing on real estate, well traveled Gabriella studied at The London College of Fashion, interned in New York City, and graduated with a Bachelor of Arts in Fashion Design & Production from Lasell College outside of Boston, Massachusetts. She then spent a year working in the fashion industry in Miami, then returned to her home base of New Smyrna Beach to specialize in residential real estate, investments, and new developments. Gabriella's in-depth understanding of the New Smyrna Beach area market is an asset to all of her clients. She is result-driven and well known for her kind personality, strong passion for her business, and believes in providing the highest level of personalized client service with a seamless and joyous experience.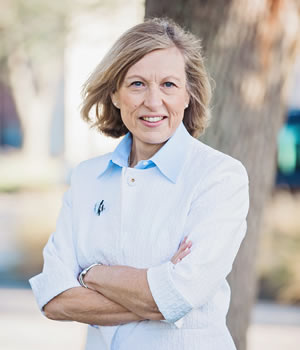 Jan Lassiter began her career as a Buyer's Agent in 2013 with Collado Real Estate. Since then she has assisted more than 100 buyers in successfully purchasing their new home, condo or townhouse. Prior to becoming a real estate agent, Jan worked as a director and national account manager to some of the largest banks, health insurance companies, and manufacturers in the country. She received her Bachelor of Science degree from Regis University in Denver, Colorado. Her first trip to New Smyrna Beach was in 1990, and Jan made it her full-time home in the summer of 2011. Jan loves what New Smyrna has to offer: great beaches, an active, vibrant community of all ages with a large focus on the arts, and she loves sharing that knowledge with her buyers.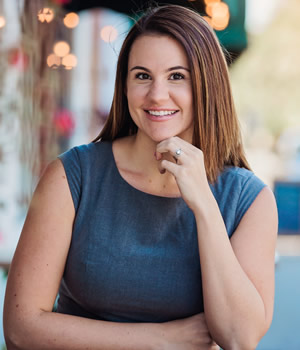 Kerrianne Johnston was born and raised in New Smyrna Beach and is following in her family's footsteps in real estate. Through years of assisting local realtors, Kerrianne has created a reputation in the community for carrying a strong work ethic and going above and beyond for her customers. She prides herself on being a problem solver with good communication skills to find resolutions quickly. These qualities make real estate stress-free for all parties and her clients are her number one priority. She has dealt with a wide range of properties, communities and loan types which allows her to provide insight on numerous levels. The home selling process is a pivotal decision in one's life that could potentially cause stress, frustration, and poor financial decisions. Kerrianne has always put her clients first. Be sure to hire a realtor with your best interest at heart.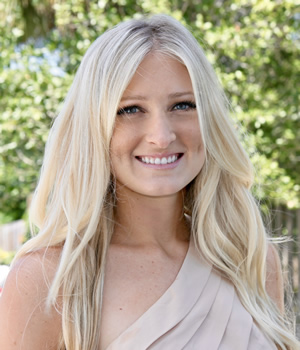 Kelsey Heustess, Broker Associate and Buyer's Agent at Collado Real Estate, grew up on North Beach in beautiful New Smyrna Beach, Florida. Kelsey graduated from the University of Florida cum laude, earning a Bachelor's degree in Political Science and International Relations. Following graduation, Kelsey obtained her Florida Real Estate license and later became the youngest Realtor in New Smyrna Beach to earn her Broker's license. Kelsey is a seasoned world traveler and is passionate about volunteerism, often traveling around the globe for her favorite non-profit organization, Dolphin Project. Kelsey has served as Chair of the Scholarship and Community Outreach Committee for several years at the New Smyrna Beach Board of Realtors and is proud to sit on the 2018 Board of Directors. She enjoys making a personal connection with each of her customers and drives sales with her professionalism, knowledge of the local area, and attention to detail.